B.NIDA (Acting).  LTCL.  ADPCA
Maggie began her teaching career after graduating from NIDA when she had to return suddenly back to Cairns. 
Classes were set up on the verandah and backyard of her home providing much entertainment for the neighbours. Maggie began teaching Drama, a new subject, at Trinity Anglican School (TAS)  and stayed for several years. During this time she was privileged to be involved with many successful, motivated and unique individuals.
After leaving TAS, and beginning N-QADA, was when the true passion for teaching was experienced. Maggie taught students from all over Cairns who were creative, had similar goals to her, and were keen to extend themselves through Drama classes and performance. So many of these students are names in the theatre today and others are very successful in their own right.
Today the focus of the studio is about building the communication skills of each student. It is not about creating actors of the future, although that is still an option, but Maggie is focussed on creating future leaders, fluent speakers and compassionate communicators at each level of training. 
N-QADA is a Speech, Communication and Drama Studio where the focus is on building confidence, creativity and communication skills. The program is developmental and designed to suit the needs of the individual student. Classes are fun, age-appropriate and held in a safe and nurturing environment. 
Students of all ages, whatever their background or talents, will learn valuable skills which will help them overcome shyness, build self esteem and learn to speak clearly and slowly before others.
All students are encouraged to participate in group classes where they will be leaning new skills in teamwork, voice development and presentation. 
N-QADA encourages students to participate in Theatre presentations, International and National Speaking Exams and Eisteddfods. All of the skills acquired are transferrable enhancing school work and everyday life. 
To teach through Drama the basic skill of communication by;
Developing the importance of their own interesting voice.
Speaking clearly with clarity and expression.
Confidently adopting skills for persuasive speech.
Learning the skills of improvisiation with basic stage craft and
Creating confident clear speakers who can express themselves truthfully and believably in any situation. 
N-QADA EXAMS AND EISTEDDFOD PREPARATION
These are extra individual classes offered to students who wish to participate in furthering their interest and knowledge of presentation. Students who enter the exams cover poetry, prose, drama performance and public speaking. 
Is an annual competition.  Students from Prep to Grade 12 are eligible to enter and are prepared individually. The adjudicator comes from Brisbane and gives feedback which provides a wealth of information for the competitors. 
This experience can give students a great sense of achievement – however not everyone will be a winner. Students will not only gain confidence but appreciate the work of other students and make connections with peers from other schools.  
AMEB & TRINITY EXAMS – Terms 3 and 4. 
Students prepare programs which contain prose, poetry and speech in a semi-formal environment. These exams are fun and rewarding but the focus of each is the student's ability to persuade, inform and communicate skillfully.
Each student prepares a linked program which is then questioned by the examiner and the group at the conclusion of the exam. N-QADA students have greatly benefited from these exams because they can be linked with school oral presentations.
All group classes cover communication and creativity. Individual preperation will then mean fewer individual lessons.
AMEB and Trinity Exams are recognised nationally and internationally.
DOES N-QADA TEACH AT LOCAL SCHOOLS? 
Yes. N-QADA conducts a Drama Club after school. These classes are 1 hour in length. The classes are available to students from Prep to Grade 6. 
WHERE ARE THE EXAMS HELD? 
The Exams will be held at the Studio.
WHAT DO THE STUDENTS WEAR TO THE EXAM?
All students are required to wear their full school uniform.
DO THE STUDENTS RECEIVE A CERTIFICATE?
Yes. All students will receive a certificate as well as a report from the examiner which recognises their achievement.
ARE THERE COSTS INVOLVED FOR THE EXAM?
Yes. Costs vary for each exam. All entries are completed online by parents. 
IS IT COMPULSORY FOR MY CHILD TO DO THE EXAMS?
No, it is not complusory but advisable. However in class your child will prepare with the other groups. Your child would be encouraged to come along as an audience to see how the exams are conducted. This may encourage them to participate the following year. The exams are practical.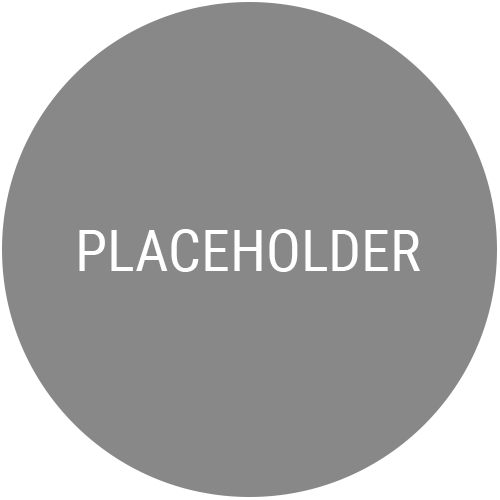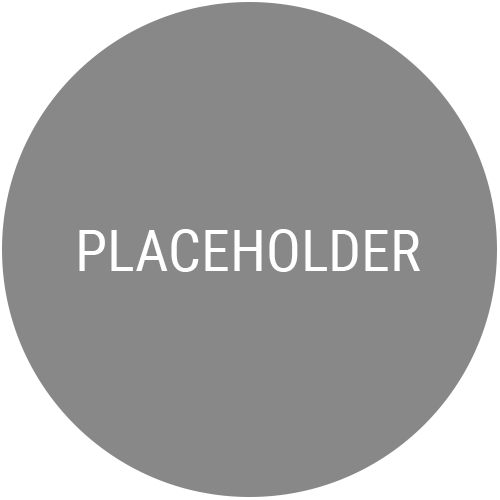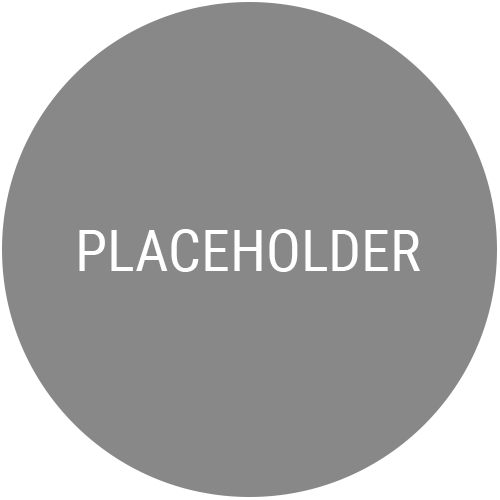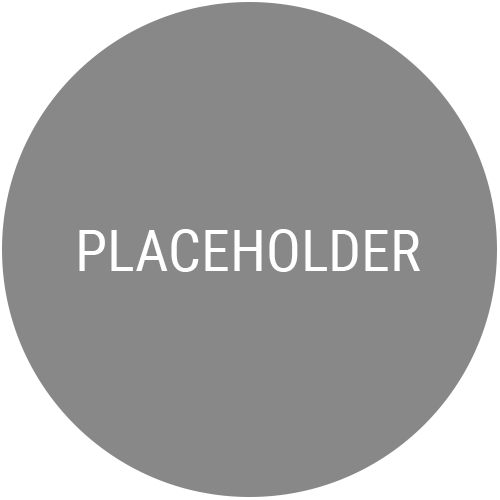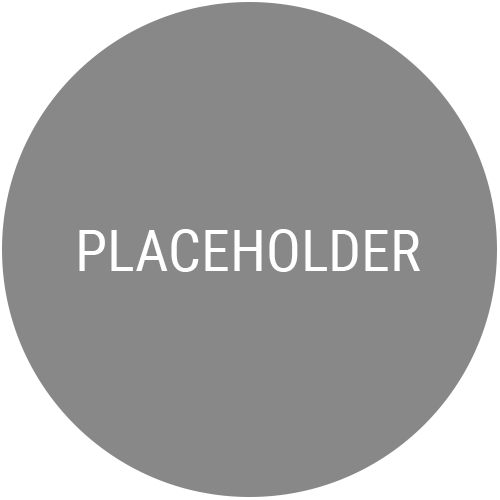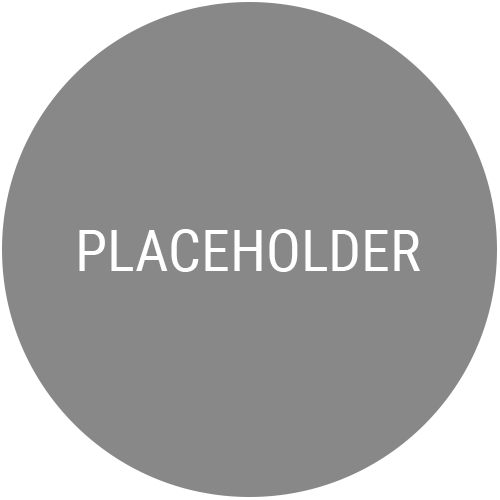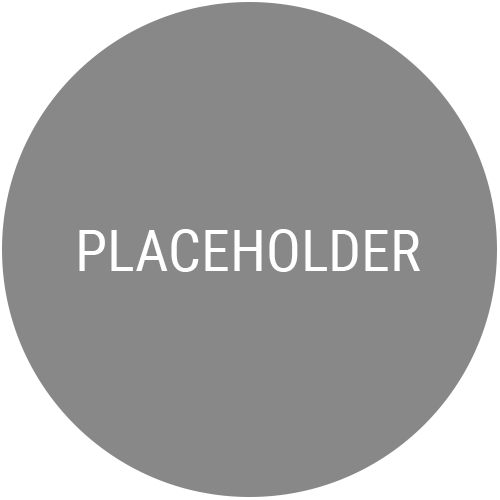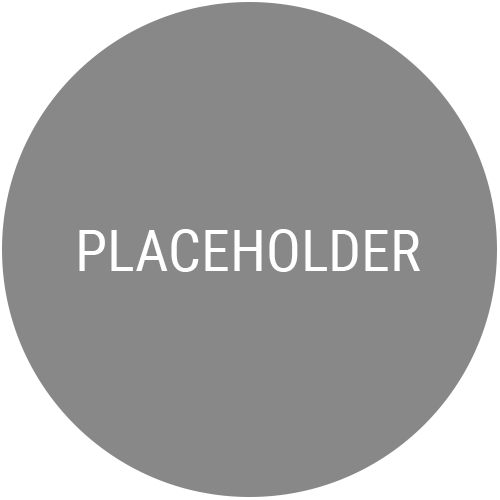 Drama Studio
19 Brooks St, Whitfield, Cairns Qld